Mobile-Centered
Transfer your CX to a comprehensive mobile app that converges all your services/operations in one comfortable digital environment.
End-to-end CX Design
Create a tech-driven, industry-specific CX experience that looks, feels, and works across all platforms and business locations.
Augmented & Virtual Reality
Augmented & Virtual Reality
Use augmented and virtual reality to create engrossing entertainment experiences and simplify key operations across industries.
CX Core
We combine a set of technologies and design practices to help you build (or complement) a consistent and engaging CX or UI & UX design for a digital product.
Digital Experience Platforms
Digital Experience Platforms
Build a single customer/digital journey management centre that connects and covers the needs of all departments.
Data Science & Artificial Intelligence
Data Science & Artificial Intelligence
Gather data at every customer touchpoint to learn more about your users. Use AI algorithms to analyse the data, and streamline each touchpoint.
Connected Devices & Internet of Things
Connected Devices & Internet of Things
Create a device fleet for a store or business location. Establish custom IoT ecosystem with sensors, mobile, and other connected devices.
CX Core
We combine a set of technologies and design practices to help you build (or complement) a consistent and engaging CX or UI & UX design for a digital product.
Our Expertise
Full-cycle CX and digital journey development
UI & UX material design systems
Industry-specific AR & VR solutions
UI & UX design of digital products and interfaces
Full-cycle iOS and Android development
ERP & workflow management solutions
Machine learning algorithms development, chatbots
Enterprise cloud solutions
Embedded software development/IoT solutions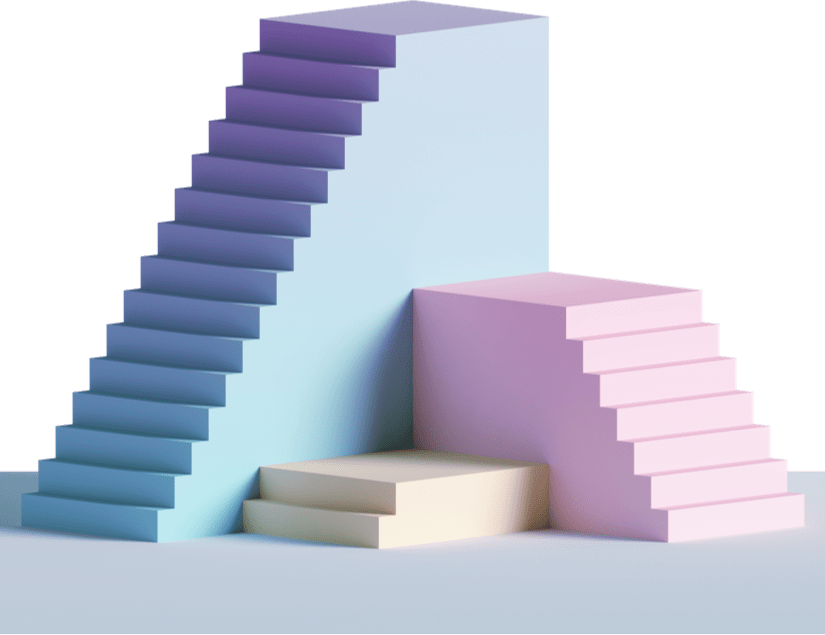 Industry
EuroAccident
Sweden's leading insurance company transfers its entire customer experience to a single application that empowers clients, cut costs, and helps gather big data.
Industry
Harley Davidson
The legendary brand improves its event experience and facilitates sales with an iPad solution for sales representatives.
Industry
Eurostar
A handy iPad app simplifies the workflow of the railway pioneer's train staff and streamlines the passenger experience
Industry
HADI
Inspectors of Europe's largest liquefied gas facility get their entire workflow transferred to a single handy iPad app.
Industry
AF Gruppen
One of Norway's largest construction companies elevates their core processes with a unique project management solution converging mobile, IoT, geolocation, and ERP software.
Industry
Adero
Consumer IoT product with a carefully thought-out UI & UX design which makes sure users never forget their personal items behind.
Understand
Interview with stakeholders to define goals
Understand needs of target user
Research market and competitors
Analyze customer analytics
Deliverables
key personas profiles, customer journey map, competitors overview.
Define & Ideate
Identify key use cases
Define feature set
Do story mapping
Prioritize based on resources and product goals
Deliverables
user scenarios, list of use cases and user stories, prioritized feature set.
Prototype/CX concept
Define information architecture
Create wireframes
Define visual direction and create visual design mockup
Deliverables
low-fidelity prototype, high-fidelity visual mockups
Validate
Test the prototype and key flows
Iterate based on feedback
Deliverables
design validated with users and stakeholders.
Key Deliverables
User Personae
Customer Journey Map
User Scenarios & Stories
Information Architecture
Wireframes & User Flows
Mockups
About Intellectsoft
Intellectsoft are a boutique digital transformation consultancy and software development company that provides cutting edge engineering solutions, helping Fortune 500 companies and enterprise clients untangle complex issues that always emerge during their digital evolution journey. Since 2007 we have been a visionary and a reliable software engineering partner for world-class brands.
300
+
Fortune
500 Clients
01
Design should be human-centered
02
Data drives decision-making
03
Stand out from the crowd
04
Every industry is different
Got a project? Let's talk.